Embracing the Benefits of AI: How My Product Model is Revolutionizing Product Photography and Content Studios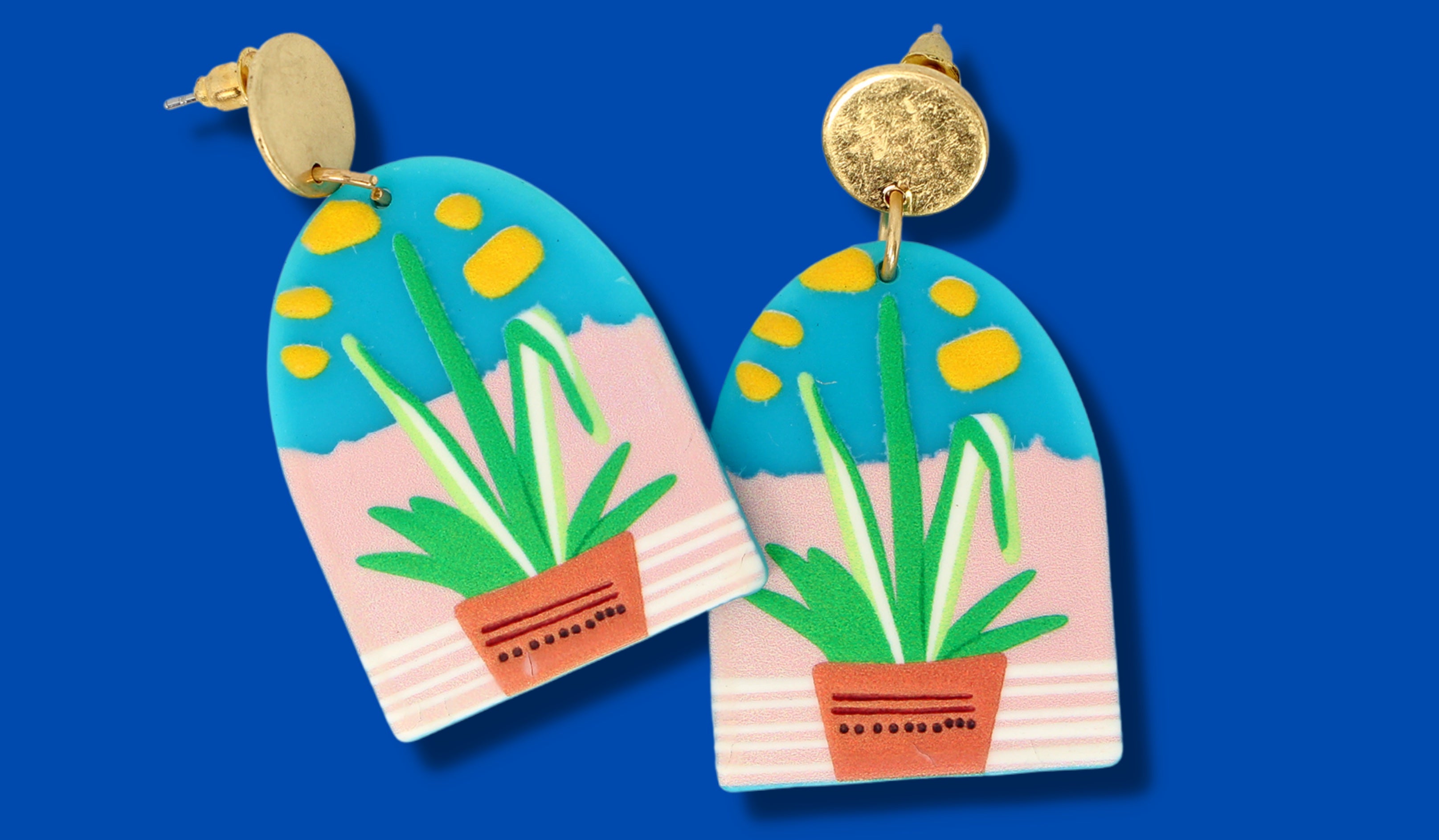 AI is having a significant impact on product photography businesses and content studios like My Product Model, and AI is helping us to streamline our operations and improve the quality of our services. Although My Product Model still uses traditional cameras, real models, sets and props and staging, we're not afraid of technology and are embracing the benefits of AI in our studio in many ways.
One way that AI is helping My Product Model is by automating certain aspects of the photography process. For example, AI-powered cameras can automatically adjust settings such as exposure and focus to ensure that each photo is of the highest quality possible. This can save our photographers time and allow them to focus on other aspects of the shoot. That means that we can offer our clients more consistency across various setups.
AI is also being used to improve the editing process for product photos. My Product Model uses AI-powered software that can automatically remove backgrounds from product photos, making it easier to place the product on a white background or add it to a composite image. This can save time and improve the accuracy of the final image.
In addition, AI is helping to improve the accuracy of product tagging and categorization. By analyzing product images using computer vision algorithms, AI can automatically identify the type of product, its color, and other attributes. This can make it easier to organize and search for products in e-commerce platforms.
We're excited to see how AI can further improve the efficiencies of product photography and content studios. To learn more about My Product Model services, schedule a consultation with a representative.